Enjoy a showcase of Handcrafted Aritsan Soaps made by creator "D" of The Dragonfly Nook.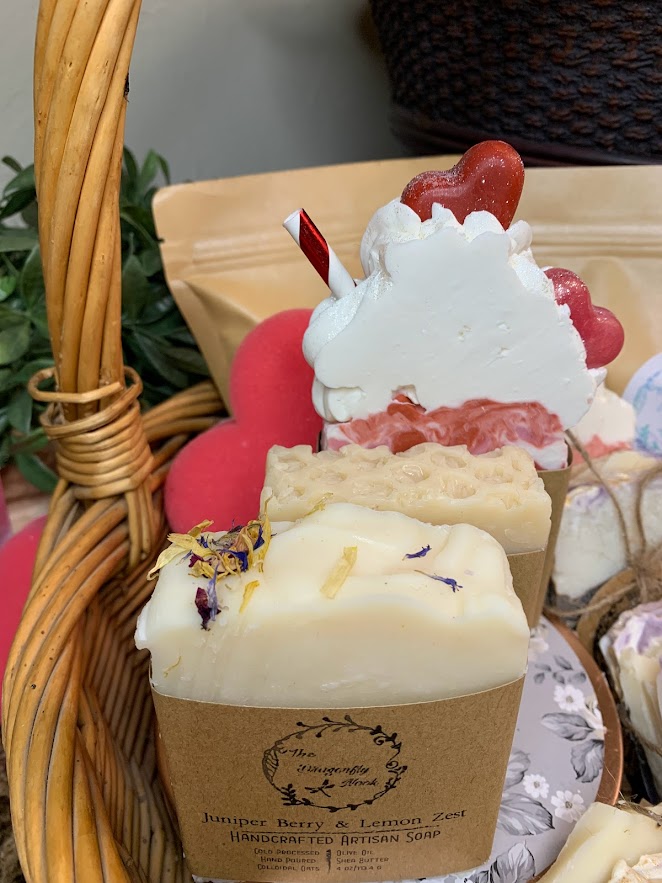 Sweet Love Frosted Artisan Soap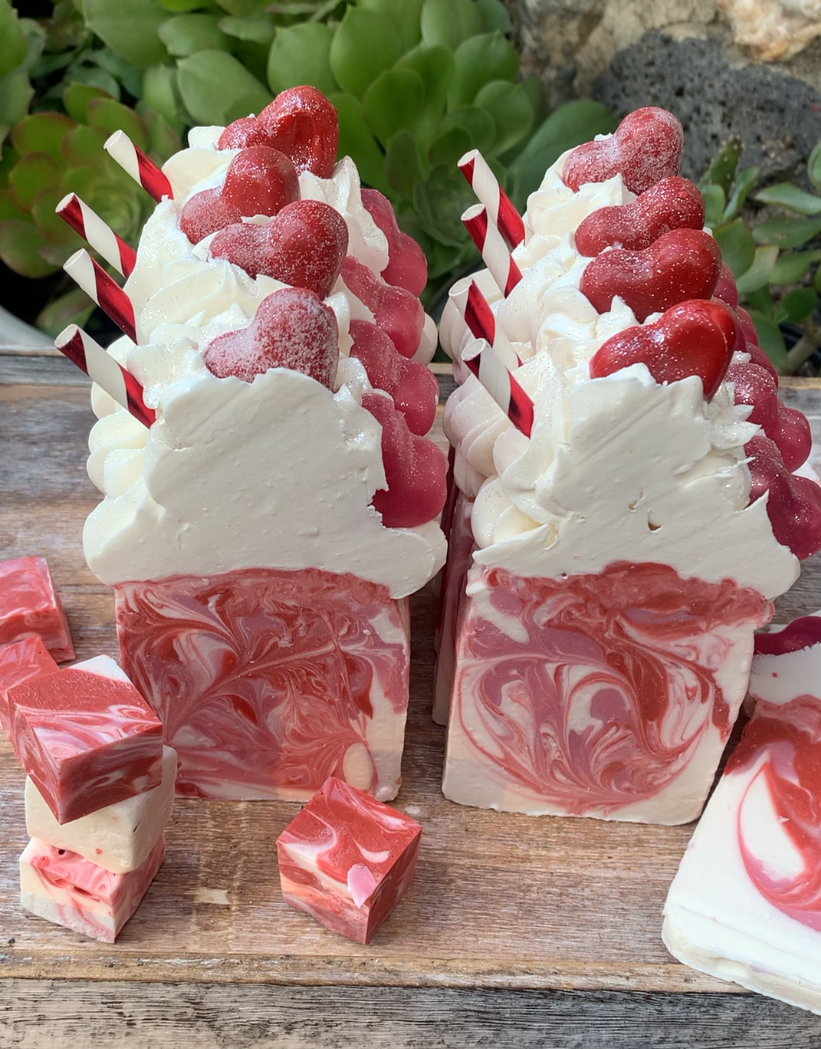 Juniper Berry and Lemon Zest Artisan Soap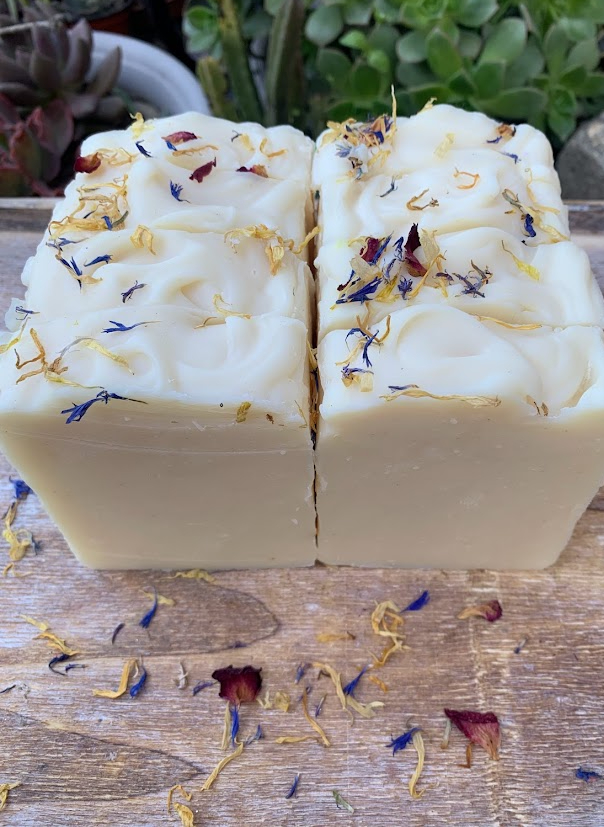 Sugar Plum with Brazilian Gold Clay Layers and Golden Fairy Dust Sprinkles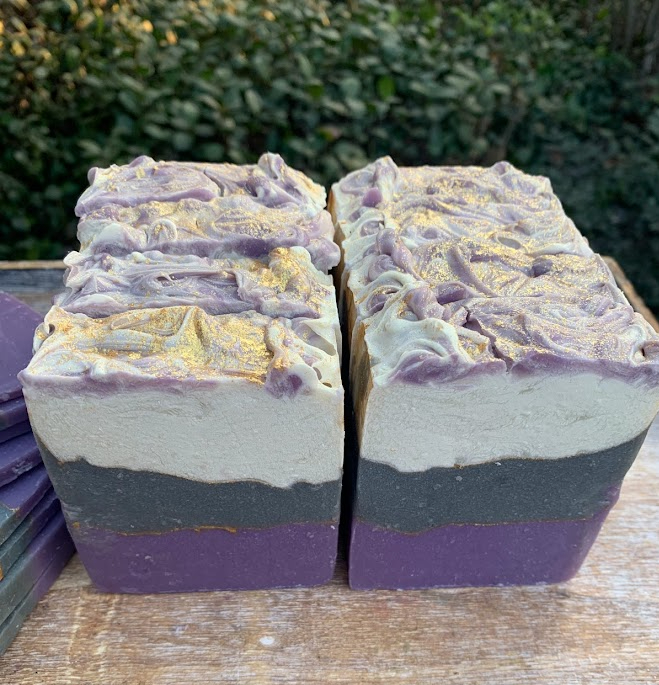 Holiday Romance Collection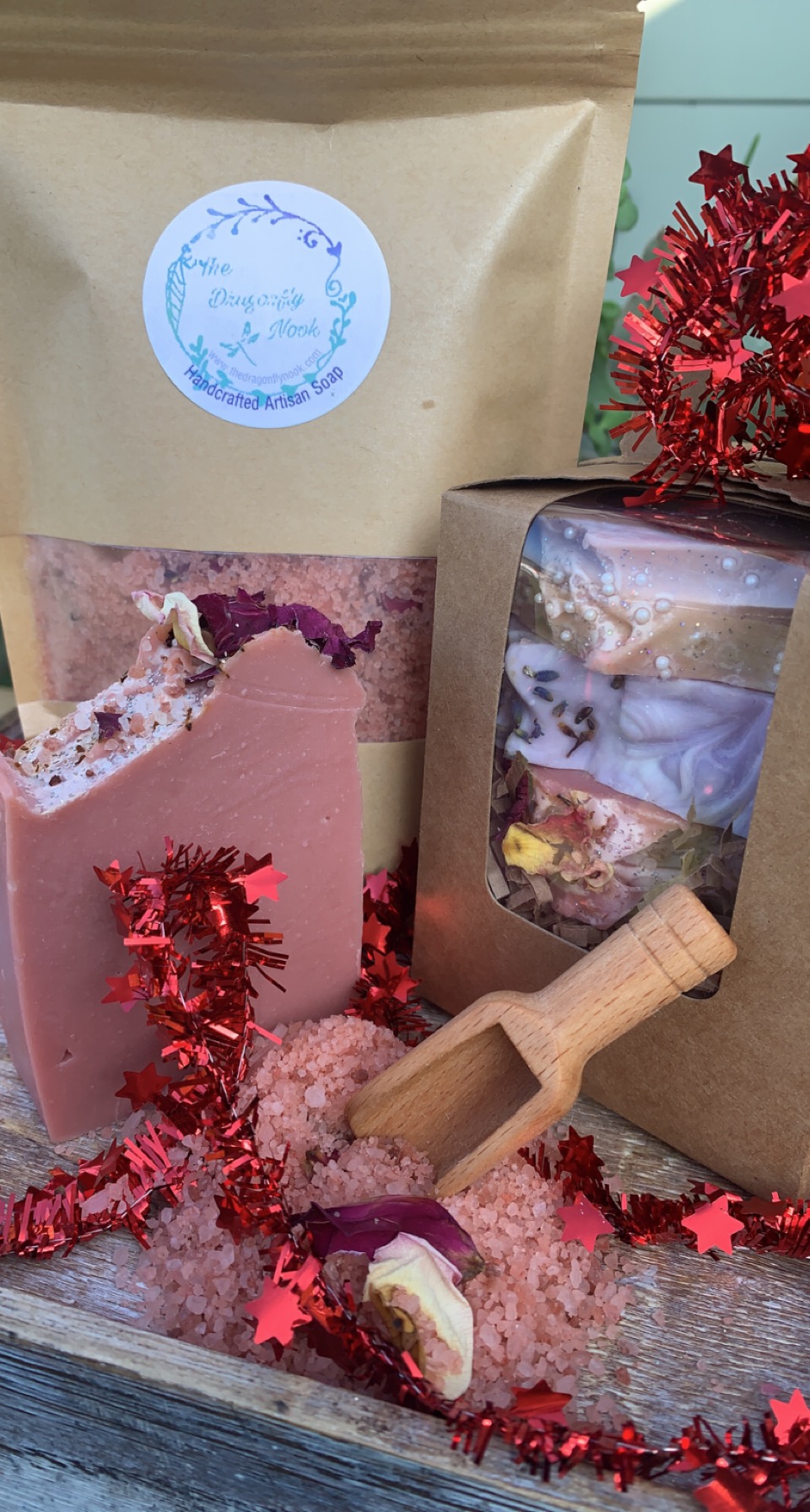 Men's Nook- from Christmas time, Sleigh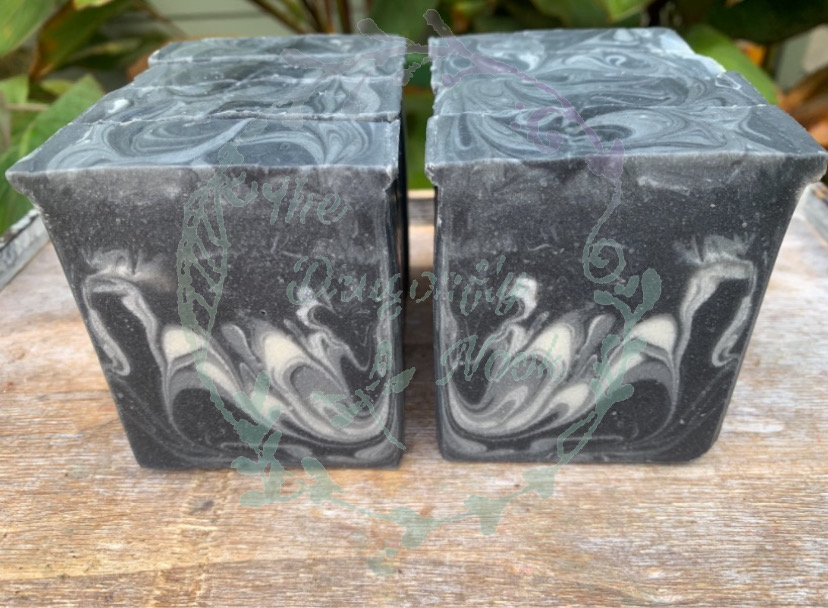 Goat Milk and Honey Artisan Soap
Black Raspberry Artisan Soap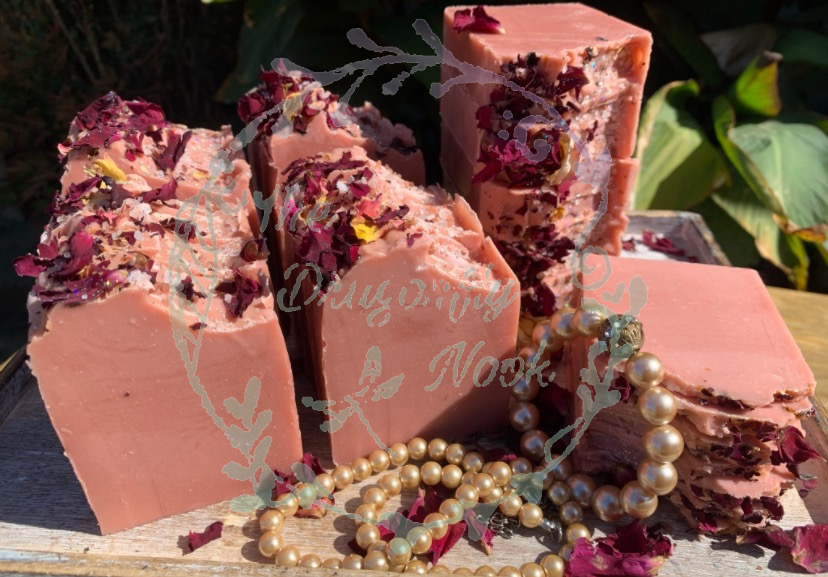 Lavender Romance Soap Loaf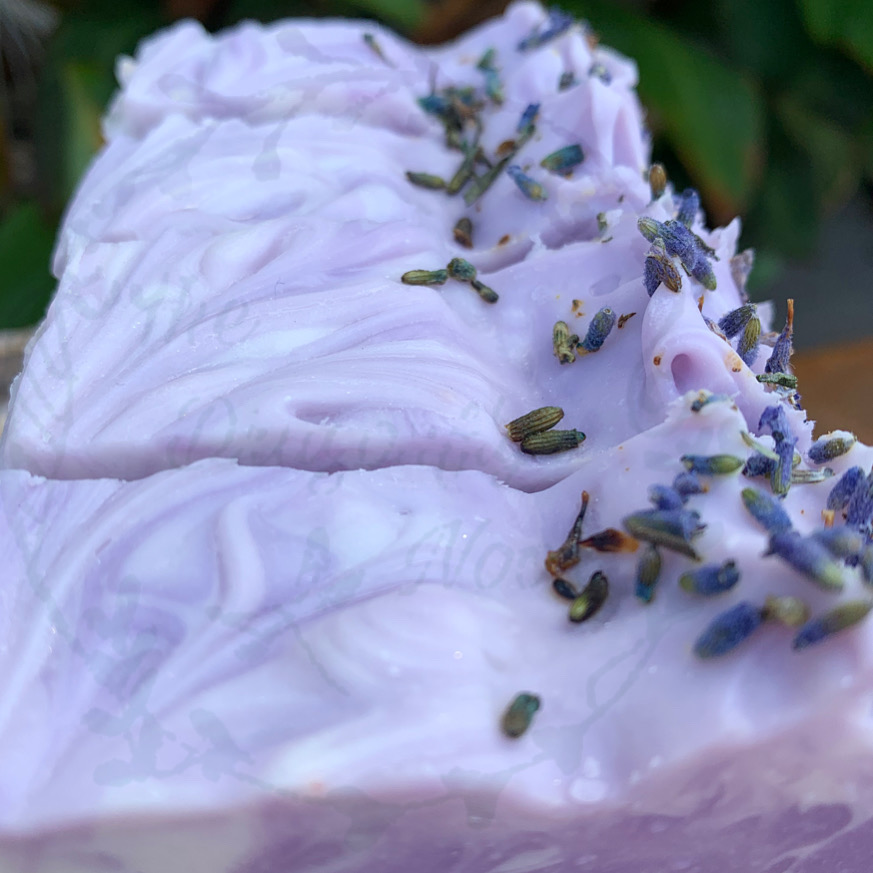 Cherry-Almond Bliss Artisan Soap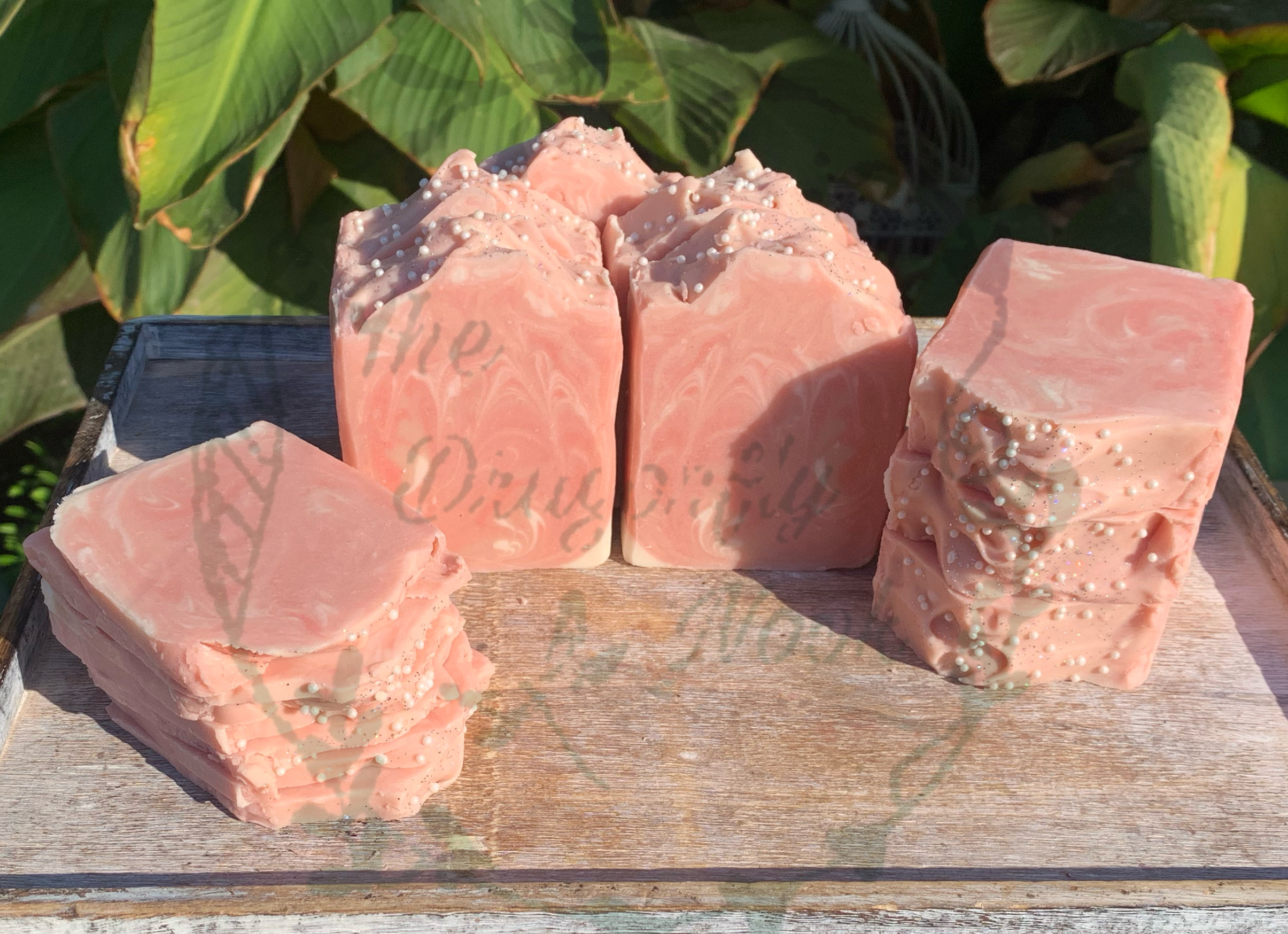 The Dragonfly Nook Soap Sample Packs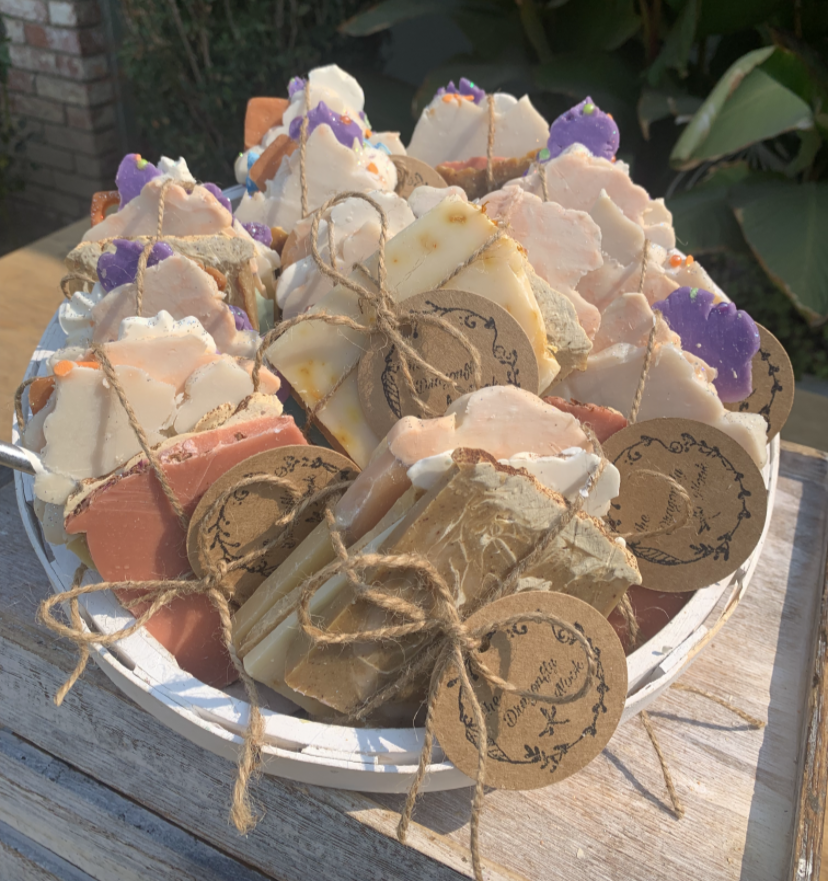 Adorable Sunflower Soap of Pumpkin Spice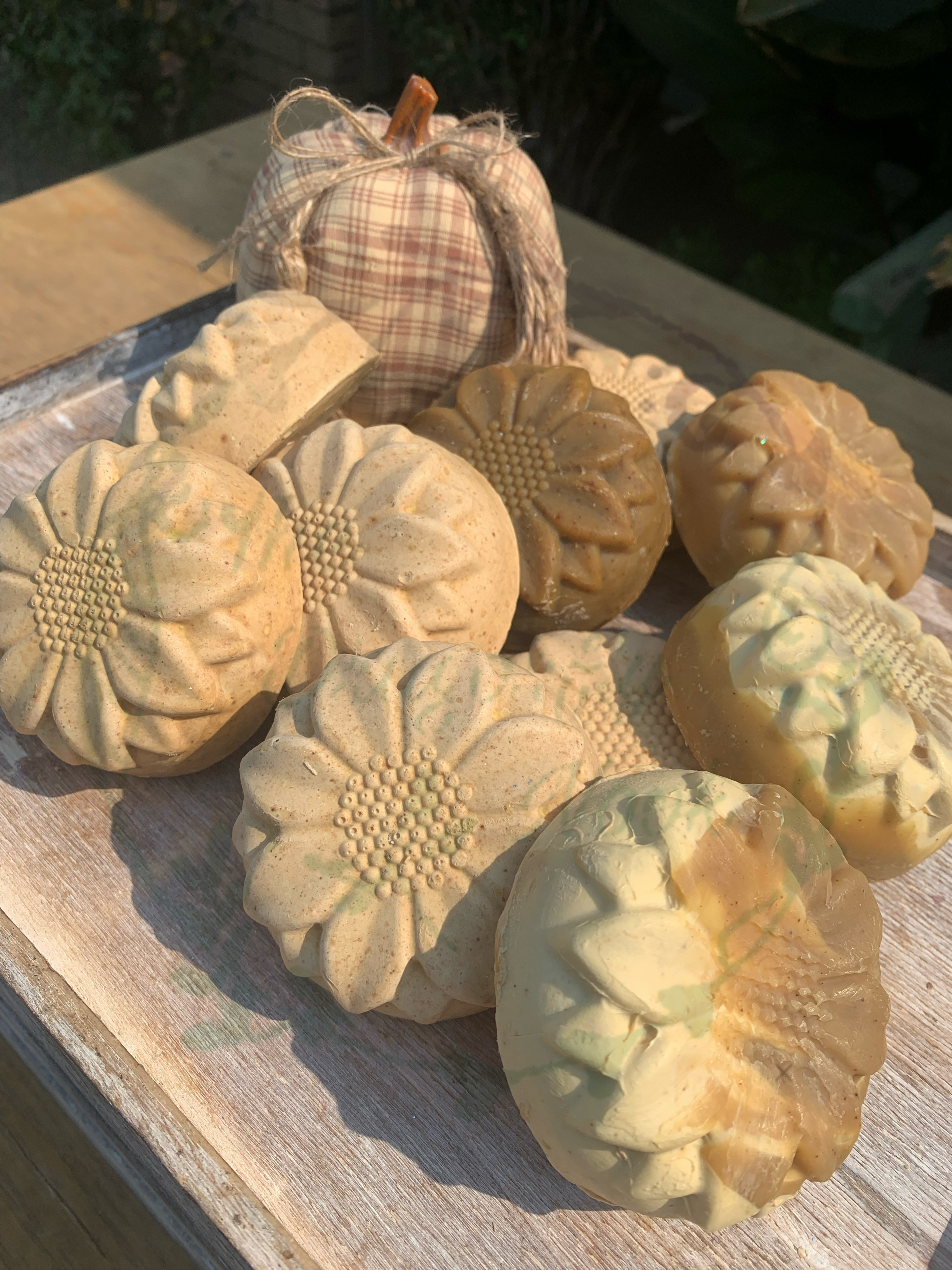 Pumpkin Spice Artisan Soap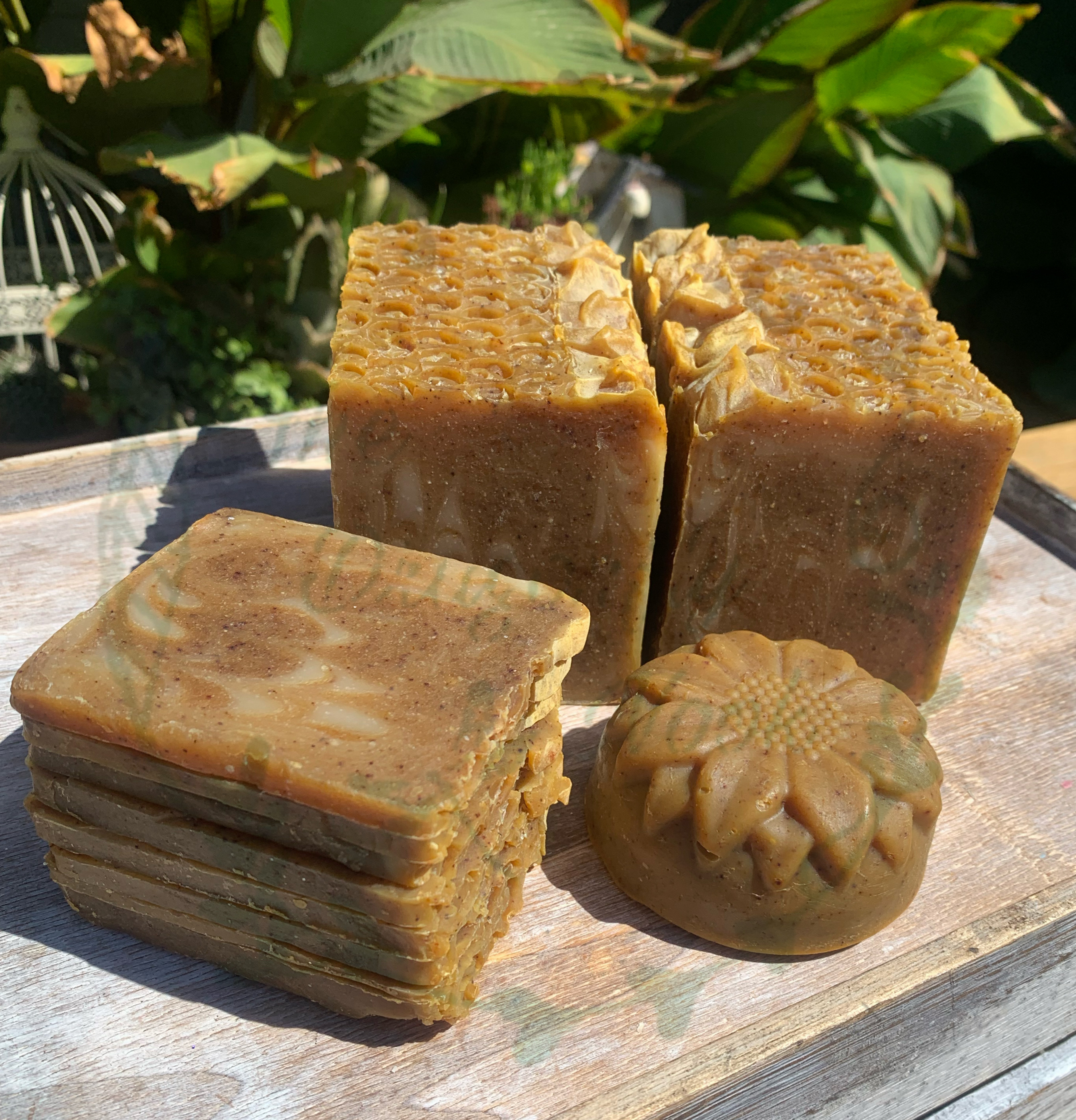 A Sweet Fright! Frosted Soap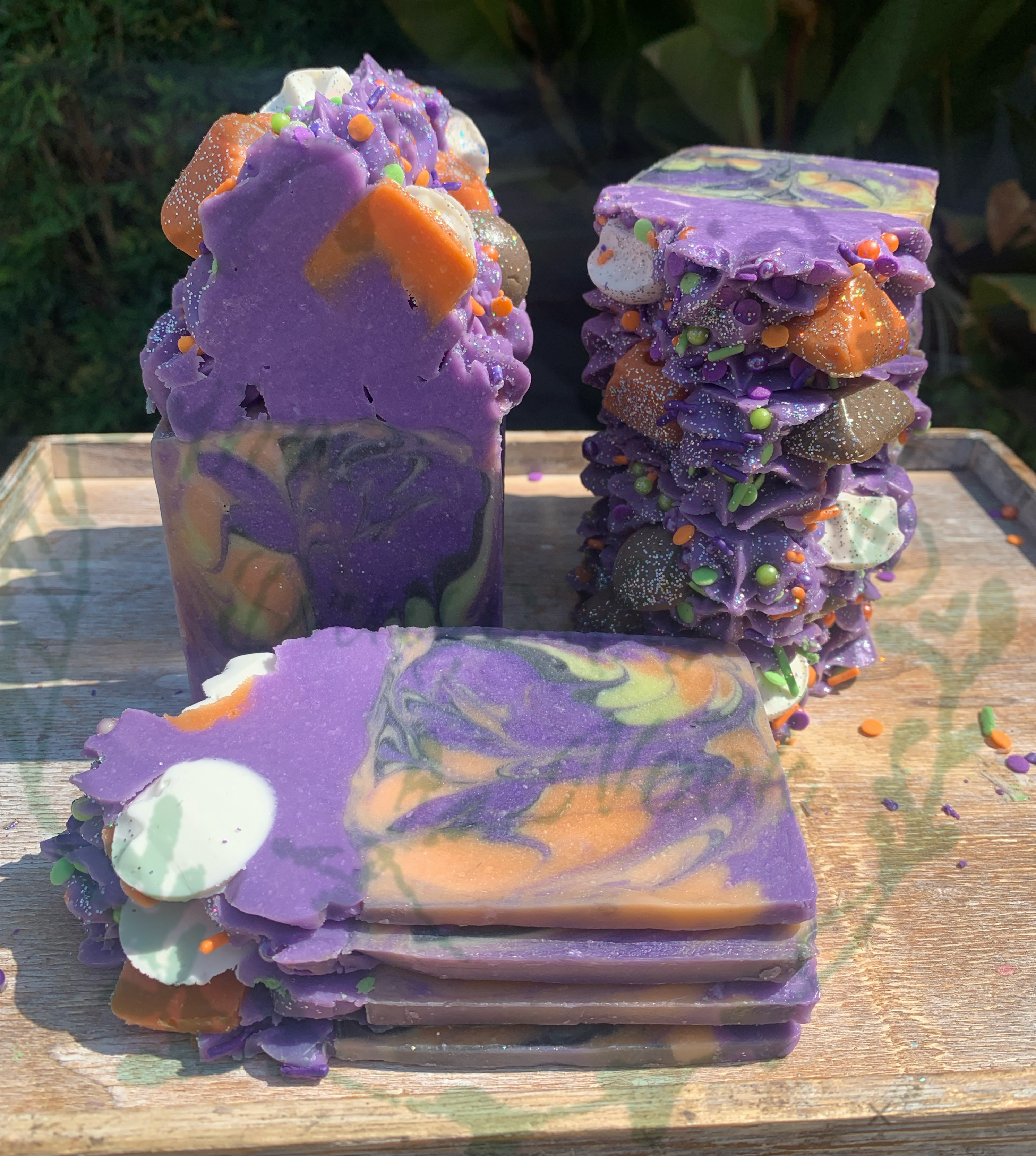 Mocha Frappe with WhipSoap Loaf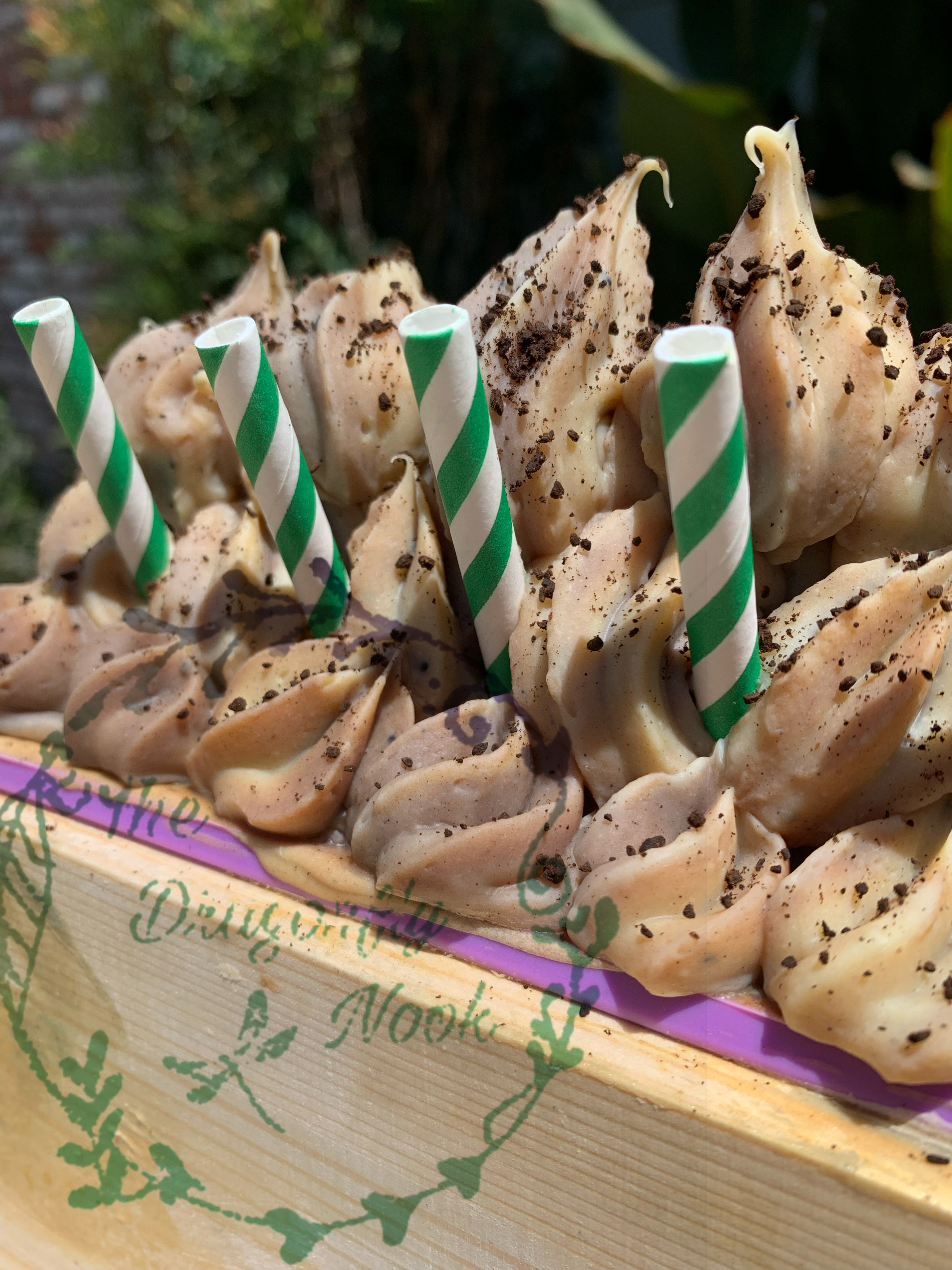 Goat Milk and Buckwheat Honey Artisan Soap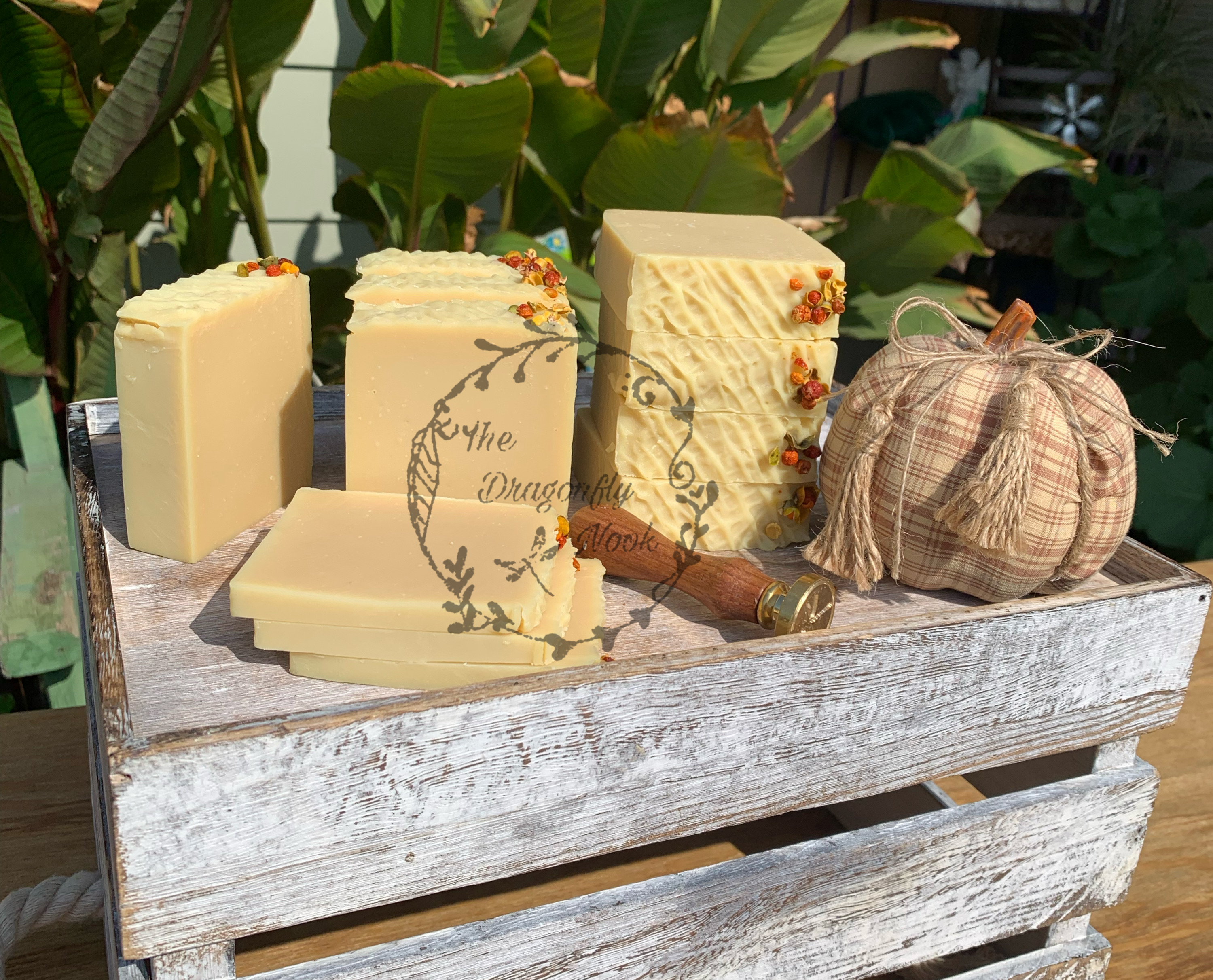 Pumpkin Creme Artisan Soap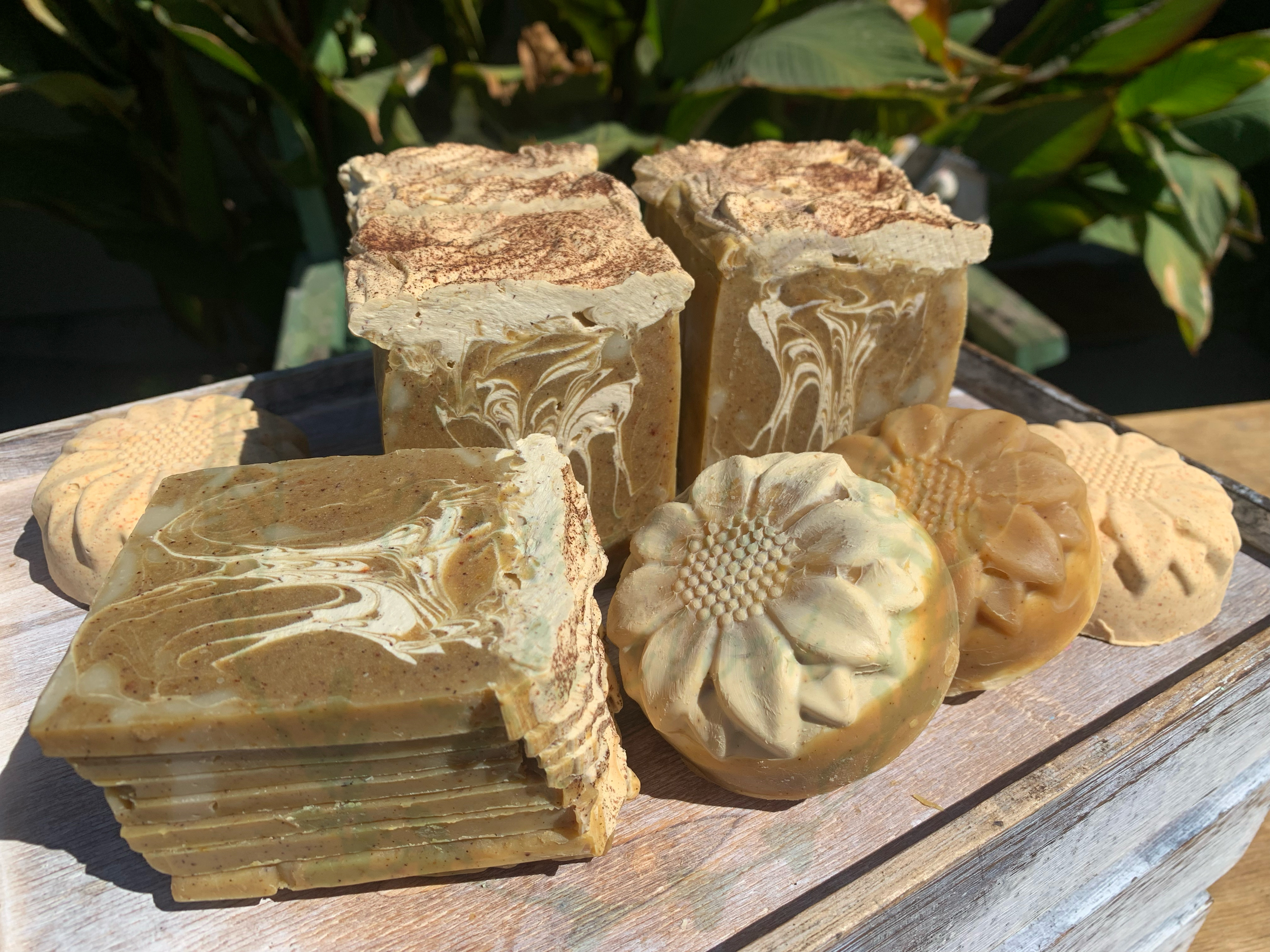 Let's Celebrate Frosted Soap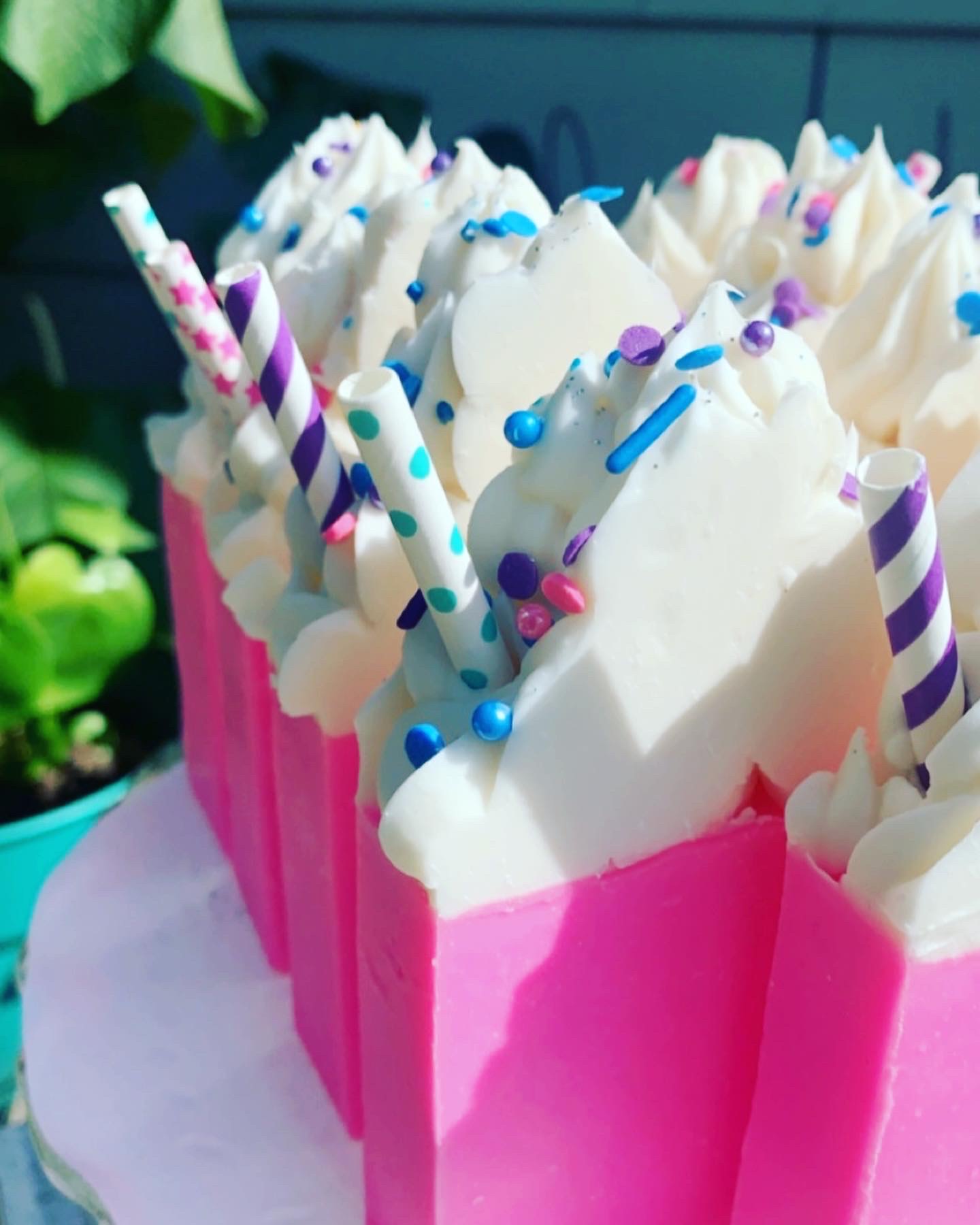 Let's Celebrate adorable soap loaf!