Dream. =¡=
It is our wish that our Handcrafted Artisan Soaps will send you off into Dragonfly Bliss. We hope that you will dream- up wonderful sweet thougths and feel all goodness just as when the dragonfly passes you by.
Be. =¡=
Be in the moment. Many a time we are so focused on other matters and in the daily rush of life that we forget ourselves. We forget how valuable the present time is. At the Dragonfly Nook, we wish that you will just, Be. Be in the moment as our Handcrafted Artisan Soap bars provide you with skin-loving ingredients for your, "just for me" time.
Live. =¡=
Ultimately, Heart is put into these beautiful Handcrafted Artisan Soap bars. Made with you in mind with beautiful swirls, designs and embellishments to help brighten your day and to serve as a reminder that you matter, you are beautiful and valuable.
=¡= =¡= =¡= =¡= =¡= =¡= =¡= =¡= =¡= =¡= =¡= =¡= =¡= =¡= =¡= =¡= =¡= =¡=
Watch Short Clips & Vids of your Soap being made, cut and packaged! Follow The Dragonfly Nook on Tik-Tok, Instagram, Facebook, Etsy and save to your Pinterest!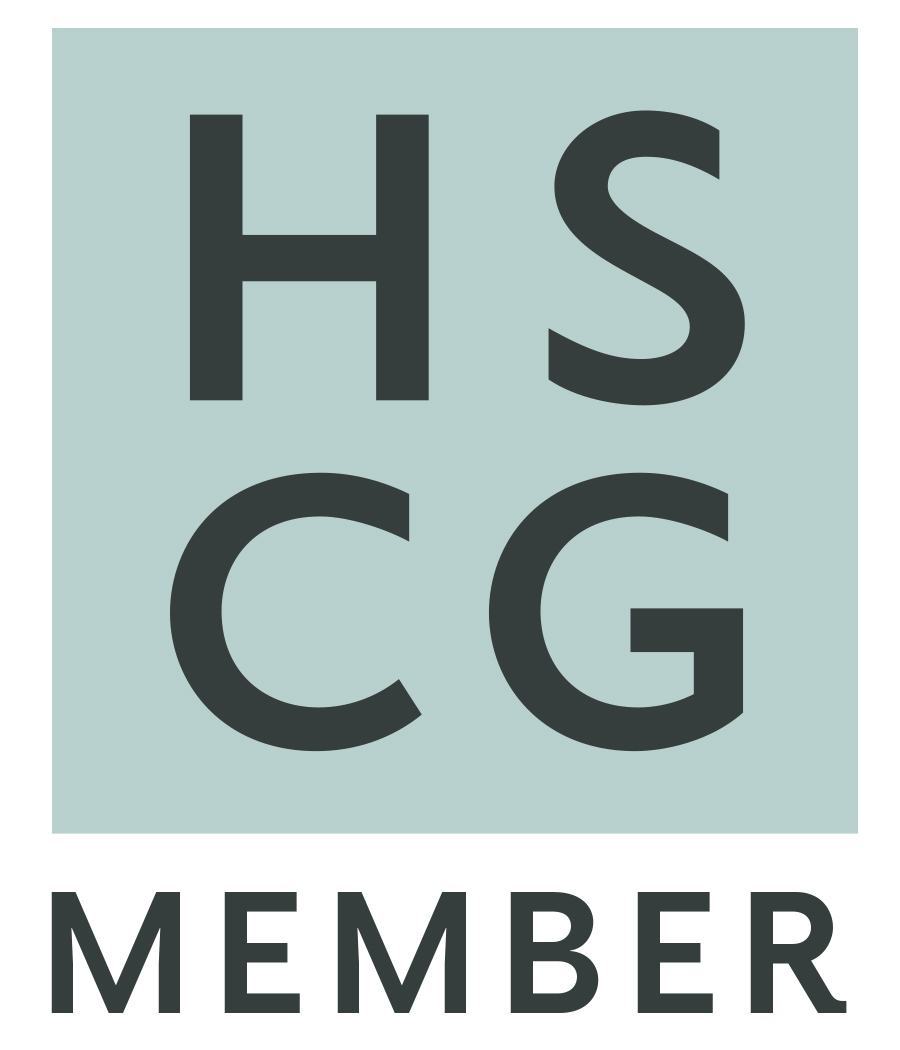 The Dragonfly Nook is a member of the Handcrafted Soap and Cosmetic Guild
https://www.soapguild.org/
@thedragonflynook Love Spell type - Cold Processed Soap! Smells SO good! #handmade #valentinesday #novelty #soap #thedragonflynook #love #smallbiz ♬ original sound - The Dragonfly Nook- Soaps